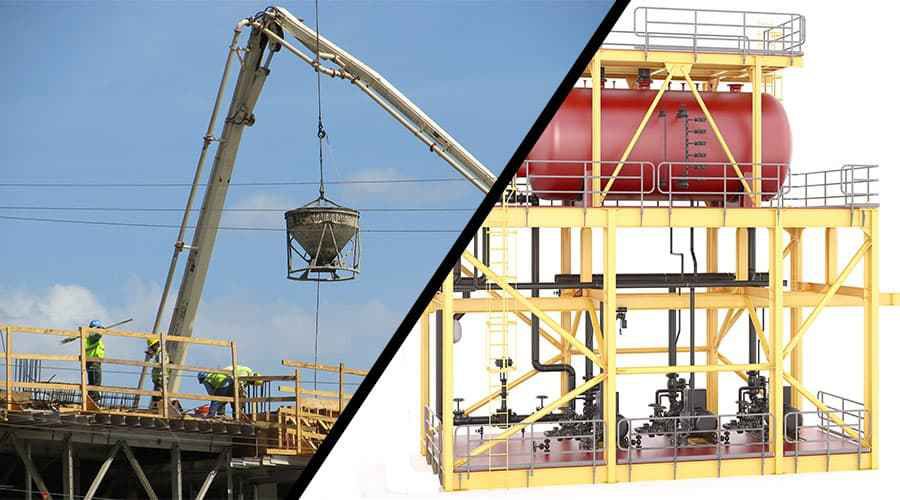 Nowadays, new construction projects can be completed in a timely manner and their completion timeline is dependent on key factors such as project location and size, as well as other factors that have been in existence even before now. But the complexity of MEP engineering has increased over the years and the cost of construction materials has doubled, while skilled manpower to install these facilities is dropping significantly.
Project owners are demanding quick delivery of jobs at a reduced cost. But that notwithstanding, MEP engineering teams are constantly looking for innovative and the best ways of combating the challenges characterizing the building process. Fortunately, one of the areas you can see the biggest improvements is in the design and coordination of MEP buildings.
MEP engineering teams are now exploring the use of 3D, 4D, and collaborative project delivery solutions to bring down the inherent waste in the system and increase productivity and efficiency of building projects. But one thing is sure: there is bound to be delays in project execution as a result of unforeseen circumstances on the site and the structure of the project.
Ideally, finishing a project entails smooth communication of the final goal, robust project management, and calculated timing of the building process. These factors are essential in managing construction processes which require critical changes to the plan. This is where the MEP Engineer has a big role to perform. They need to discuss about the approved plans and the complete design style and structure before starting any construction work.
From the building engineer and architectural perspective, the paper design and drawings should be excellent so that the MEP engineering Team can build a compliant working project. Come along to discover more about how to fasten the entire building process and how the MEP Engineer assists in producing a safe and functional building.