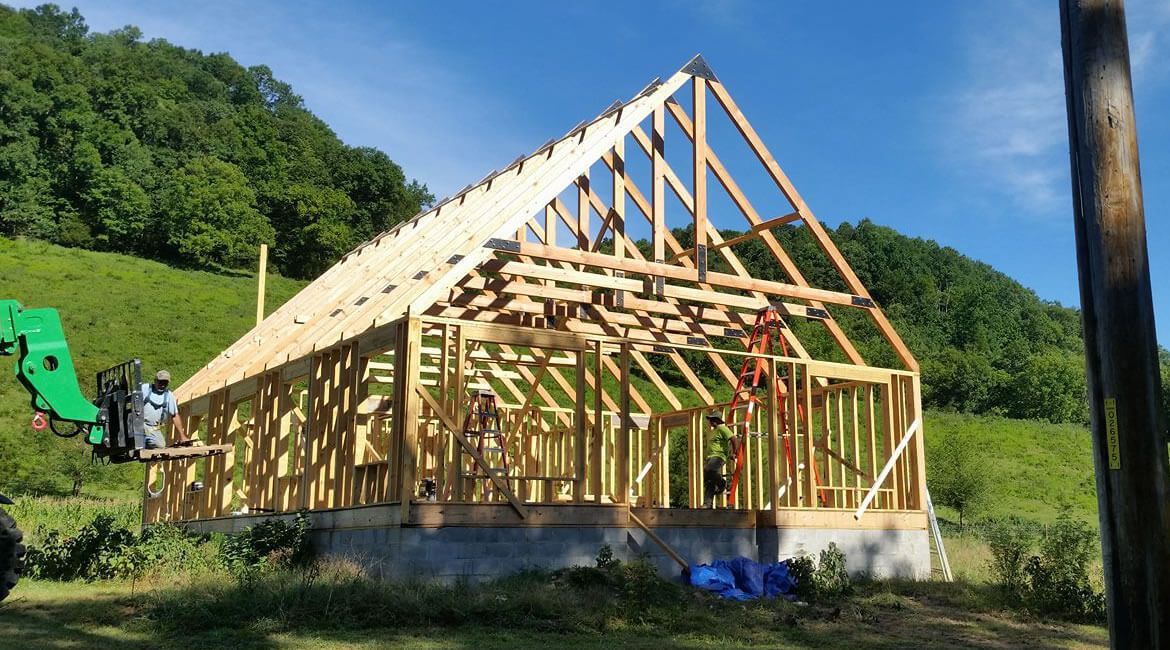 https://s3da-design.com/projects/timber-frame-home-california/
S3DA Design Engineers provided a professional structural design service for designing of a two-story residential Timber frame home in Grant. According to our client's desire, there is an Exposed Timber truss which makes the ceiling more attractive. Half of the house is open to the ceiling; the other half has a second-floor loft room. The trusses are sitting on 2x6 walls. Half of the house is going to have a loft area so we only did a / with no chord. It has a knee wall connecting it from the upstairs floor.
Wind consideration:
Max 59 mph, average 3 mph, minimum 0 mph
Gusting wind 106 mph
Footprint is 32'x48'
If interested in designing your costume timber frame homes, our architects and structural engineers are available to get your ideas achieved and save your time.