https://s3da-design.com/how-earthquake-proof-buildings-work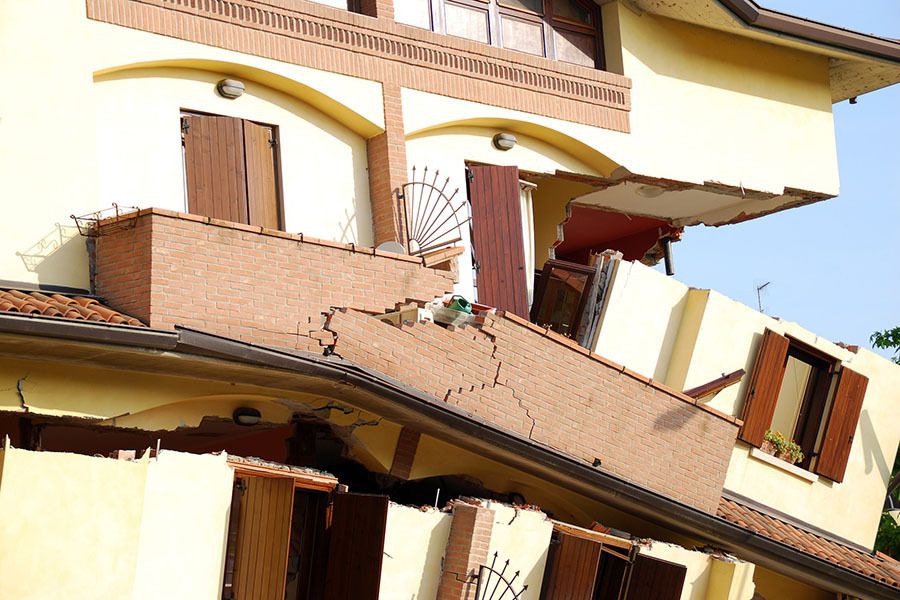 Natural disasters happen most of the time without giving any warnings or signs. Earthquake is one of these deadly incidents that lead to the collapse of a building but can it be avoided?
Well, after the heavy earthquakes that took place in different locations of the world such as the 8.8-magnitude earthquake in Chile that killed over 700 people in 2010 and the 9.0-magnitude earthquake in Japan that claimed an estimated 29,000 lives, one begins to ask whether it is possible to build an earthquake-resistant building.
These events seem to point to an unpleasant future with shaking crust, and earthquakes have always been common right from the creation of the world but mankind has resolved to withstand them. The debate on whether earthquakes kill people or not is a discussion for another day.